Your Source For World Class Veneers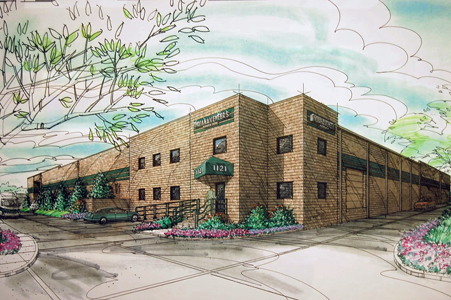 Indiana Veneers is a manufacturer of top quality hardwood veneers. Being centrally located among the hardwood forests of the Midwestern United States, we are able to procure hardwoods from the source, and ship to global markets. After obtaining the best logs available and applying world class manufacturing, the quality continues with prompt, courteous customer service.
Customers utilize our product knowledge before the sale to ensure that design and production is of the best quality. Customers also utilize Indiana Veneers service after the sale to ensure product satisfaction.
Our hardwood veneer products offer unlimited design characteristics for all customers. We service some of the world's top manufacturers of wood paneling, furniture, flooring, and musical instruments.
Each hardwood species offers a variety of natural patterns for that unique architectural look. Like fingerprints, no two trees are exactly alike. Indiana Veneers manufactures and delivers high quality hardwood veneer products with the best service available.