About US
Rooted in a rich traditional past, we are confident of growing into a progressive future.
Quality Veneers Since 1892
Indiana Veneers, North America's oldest sliced veneer mill, produces hardwood veneer products that include flat-sliced, quarter-sliced, rift-cut, and half-round sliced wood panels. The company makes veneers from cherry, white oak, hard maple, red oak, walnut, hickory, and some exotic species. The veneers are used to make wood paneling and furniture and also can be used for architectural applications. Indiana Veneers purchases logs and timber from individuals and companies for its production. The mill has been in operation for more than 115 years and has the capacity to produce more than 900,000 sq ft of veneer daily.
Flat Slicing

Quarter slicing

Rift-Cut/Half-Round slicing

Upstroke slicing
INDIANA VENEERS
Over 100 Years of Service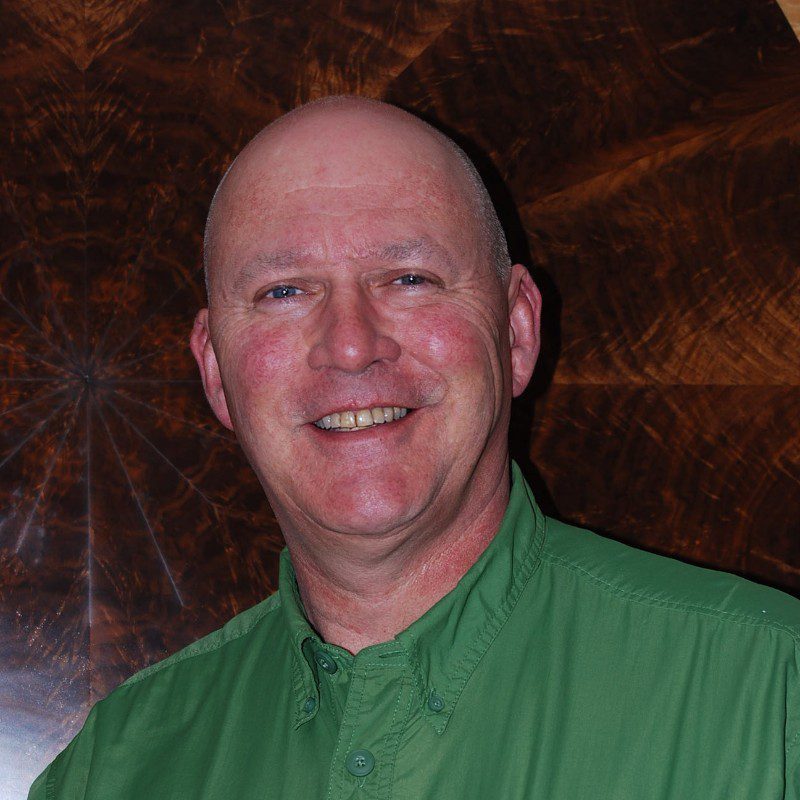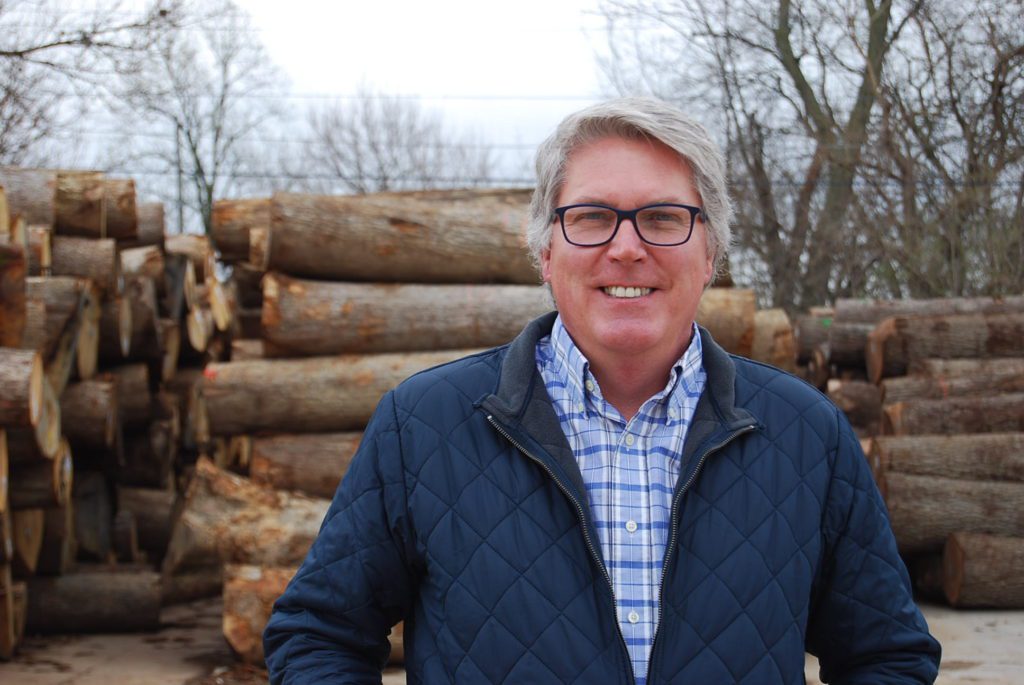 Ed Sharp
North American Sales Manager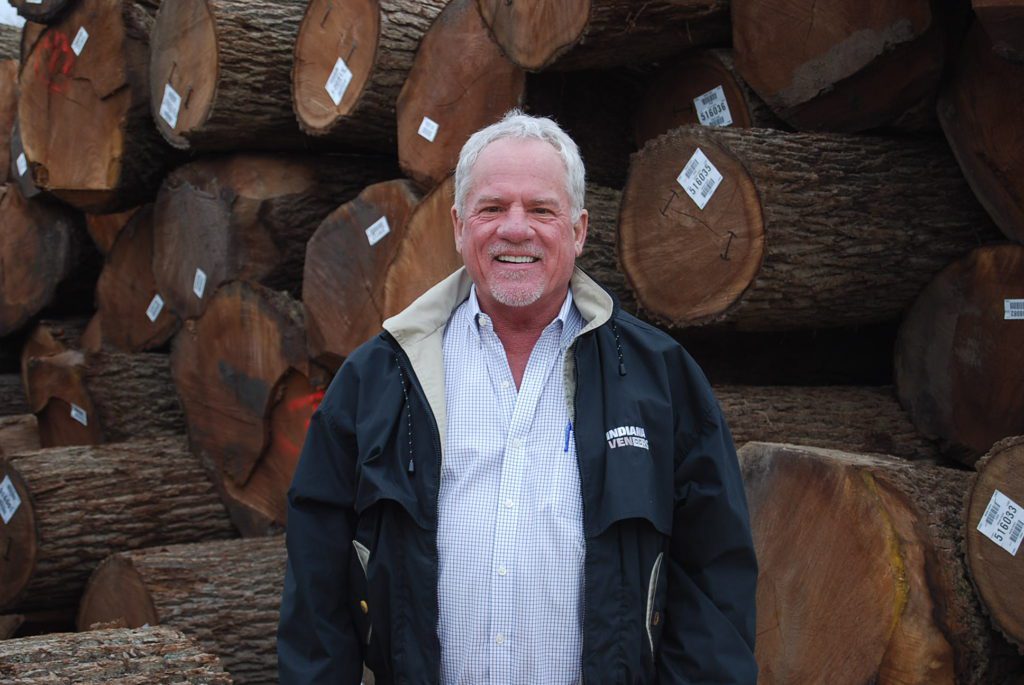 Jim Shobe
Export Sales Manager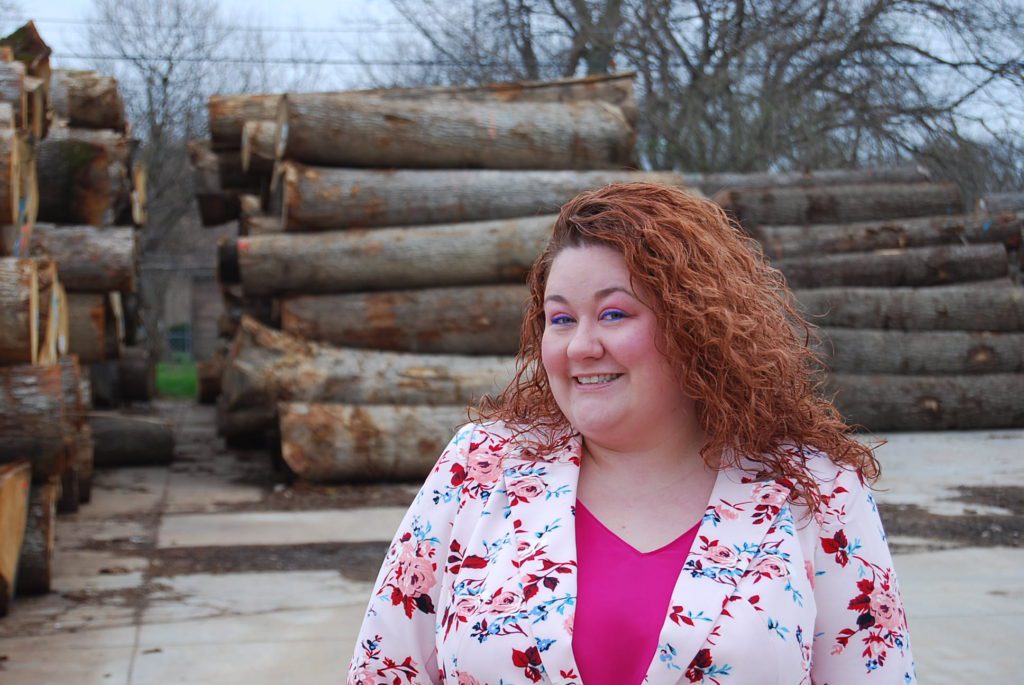 Ashley Mills
Accounting Manager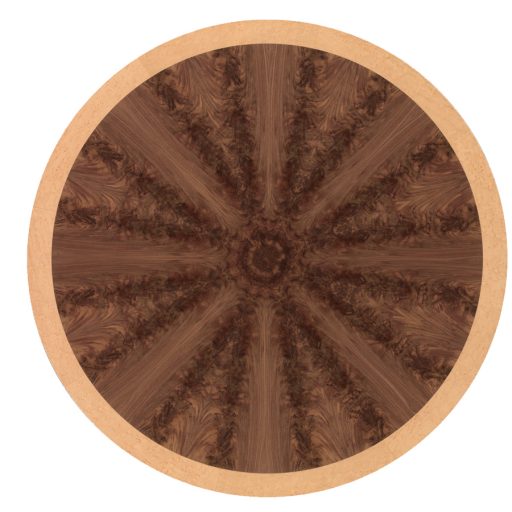 Customer Service
Contact Customer Service